These are the Greenshades Core Values that make us who we are.
At Greenshades, we are problem solvers who are defined by our core values. They are the driving force behind every product we make, every service we offer, and everything we do. We put these values at the forefront because they ensure we are doing everything we can to provide the best, most comprehensive experience for our customers and partners.
The first Greenshades Core Value is: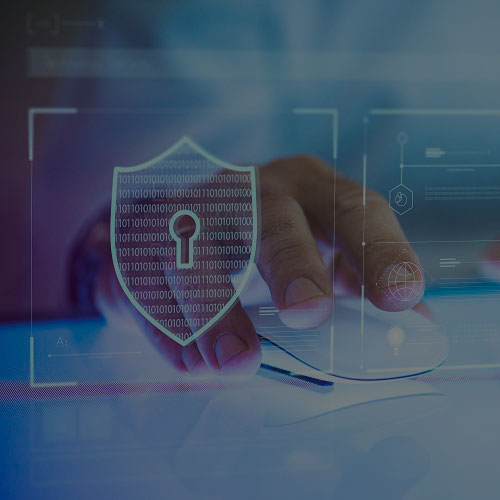 Confidently Compliant
At Greenshades, compliance is in our DNA. We know the peace of mind that comes from knowing your returns are complete, on time and compliant, and we are the experts that you can rely on for that. For decades, we have stayed on top of complicated tax, payroll and compliance issues; Greenshades started as electronic tax filing experts, but we have grown by solving the hard, complicated issues our clients face.
We know the latest law and regulation changes that could impact your company. We understand the latest filing deadlines to the letter. We are the masters of compliance not just at the federal level, but at the state and local levels, too. Whatever jurisdiction you and your employees are in, we have the know-how to ensure you're covered across topics like minimum wage, double time and time off management. And just in case an issue slips through, our platform flags potential errors in your data and forms so that you can fix small problems before they become major headaches.
Nothing is more important than knowing you've got compliance in the bag, so trust Greenshades to have your back.
"When we decided to do our w-2's on Greenshades it was another plus. No hassle in printing, getting them to the employees and reprinting for employees who could never seem to find their w-2 forms! We have also used the electronic filing of the w-2 forms for federal and state purposes. The bottom line is that Greenshades is a good fit for our company. I like that I can use only the features that I need and can add additional services as the need arises."