Passionate professionals. Game-changing solutions.
The Greenshades Team
Greenshades is comprised of a passionate team of payroll professionals, developers, tax specialists, customer service personnel, and more. We take the quality of our work very seriously: we spend most of our waking hours buried in IRS publications, looking at client feedback, and trying to improve our software and services.
If you think those tasks are best completed by a faceless horde of stuffy old men working in an uncaring bureaucracy, then this page is not meant for you. If, however, you will allow us to be passionate about serving you while also vibrant and fun, then please permit us a brief introduction.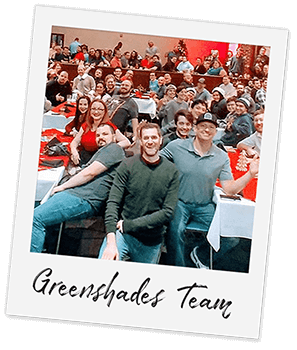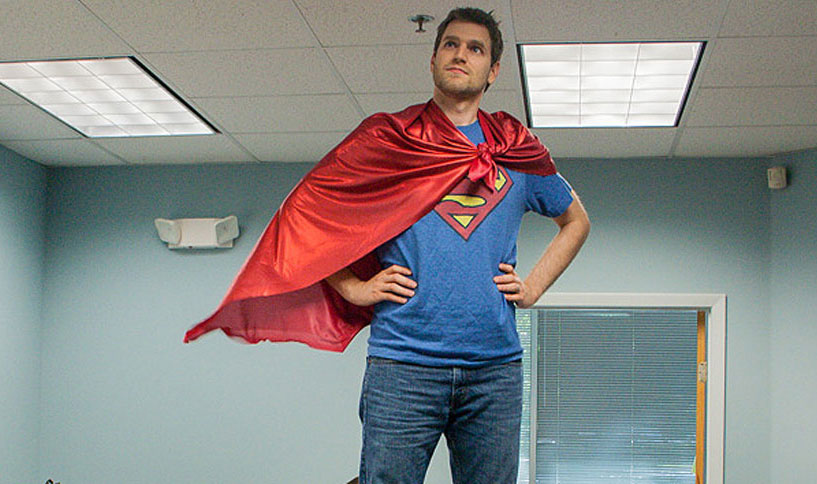 Problem Solvers
Our company is dedicated to solving the complex problems associated with payroll and human capital management.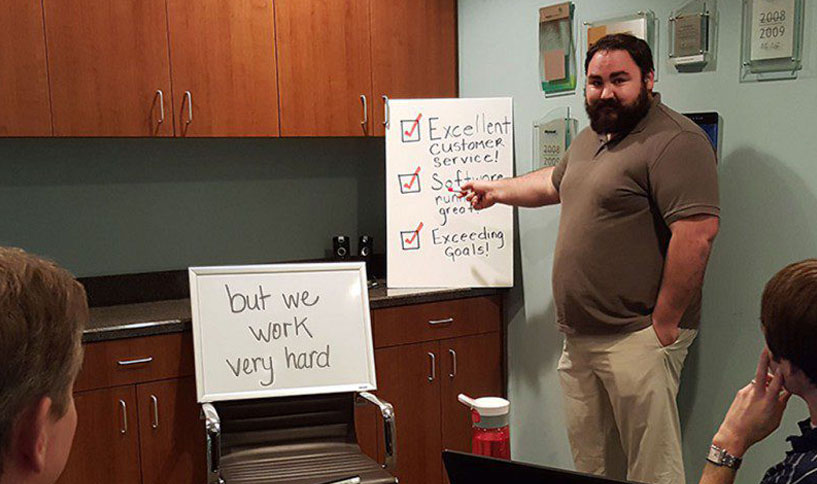 Solution Providers
For businesses that need to unify payroll and human resources processes, Greenshades delivers an independent platform centered around proactive compliance, taxes and employee engagement; all back by world-class support.
Time Savers
Greenshades offers time-savings across one unified platform, creating one employee record with full compliance throughout.
We have an amazing group of people that work here at Greenshades. Scroll through and meet the team that makes it all happen!