Greenshades Software is here to help you navigate through the pandemic
Managing FFCRA with Greenshades Software
Supporting you with the changes within Greenshades.
FFCRA Frequently Asked Questions
From the Greenshades Compliance Team.
FFCRA Flow Chart
What your HR and Payroll departments need to know.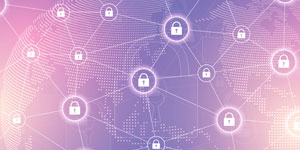 Security Awareness
From the Greenshades Security Team.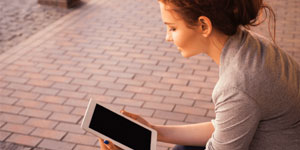 COVID-19 Related Blogs
Read the latest insights from the experts at Greenshades.
COVID -19 Additional Resources 
Greenshades Newsletter
Stay up to date on all the latest COVID-19 news and information.