File fearlessly with Greenshades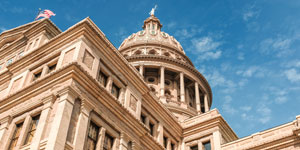 Tax Compliance, Conquered
Never worry about being out of compliance, even if you have employees that are working in all 50 states. Alarms and email reminders tell you exactly when to file and what to pay. Rest assured that tax payments will be timely and tax returns will be accurate from the very first time they're submitted.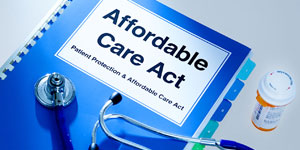 ACA Compliance, Guaranteed
Our ACA dashboard tracks every critical statistic necessary for Affordable Care Act compliance. View monthly coverage levels and receive immediate notifications whenever coverage levels fall below guidelines. We'll help you stay on top of everything needed to ensure you're entirely compliant with the ACA regulations.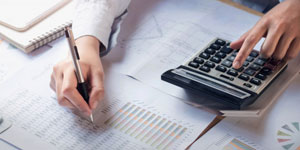 Payroll & Tax Payments, Controlled
Pay your payroll and unemployment taxes to the government directly from your company's bank account, with no need for a third-party transfer. Greenshades eliminates the need to pre-fund accounts, helps you avoid weekly garnishments being delayed by a third-party system's errors, and gives you peace of mind by allowing you to maintain direct oversight of large financial transfers.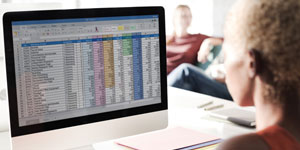 Make Changes Anywhere
Make any changes to tax information, from anywhere. Easily edit the return itself or the underlying employee record, or make bulk edits through spreadsheets, using the tools you already know for mass entries and changes.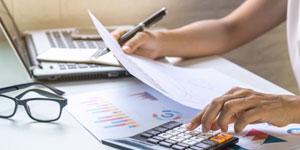 Boost Efficiency & Effectiveness
Whether you have a long list of complicated returns or just a large number of employees, our platform was created to eliminate time constraints. Self-service employee records, intelligent workflows, and automated tracking of filing and payment deadlines mean you get more time to focus on other priorities while the Greenshades Tax Compliance Solution does this work for you.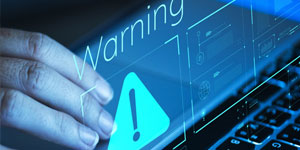 Rapidly Identify & Correct Errors
We've added automated tax code assignment, automated earning code application, and other features that alert you of errors. Greenshades will even alert you if an employee's work hours for the current period deviate from the average, so you can catch missing time submissions or other errors before the payroll run is executed.