The cloud-based Greenshades Payroll & HR Platform can support your organization on a whole new level
For more than 15 years, Greenshades has been providing exceptional automated payroll, tax reporting, robust employee engagement, and comprehensive compliance solutions to mid-sized employers across North America. Today, through the cloud-based Greenshades Payroll & HR Platform, we can now support your organization on a whole new level.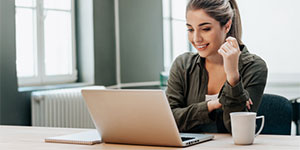 Simplify the Process
The Greenshades Payroll & HR Platform provides robust employee self-service capabilities that capture an employee's vital tax and benefit information the moment they join the company. Plus, our simple, step-by-step wizard walks you through each payroll run. Greenshades gives you the power and the confidence you need to execute payroll flawlessly with every run.
Improve Visibility
Through our Payroll Dashboard, you'll bring "at-a-glance" simplicity into your entire payroll process. The dashboard provides both a simplified view of your last payroll run by category, as well as one-click access to details on any of your previous runs, placing the information you need at your fingertips. You can also look ahead to upcoming payroll runs and even initiate a run.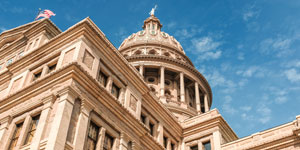 Comply With Confidence
Whether you employ workers in one location or all 50 states, we've got you covered. Properly assign taxes, manage multiple jurisdictions and reciprocity, and execute flawless returns. We can even provide alarms, alerts, and e-mail reminders to tell you exactly when to file and how much to pay. Payments will be timely, and returns will be accurate from the very first time they're submitted.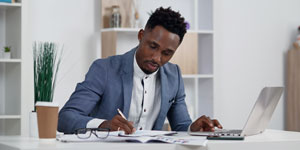 Encourage Self-Service
One of the most time-consuming aspects of the HR experience is the intake, maintenance, and provision of employee data. Through the Greenshades Payroll & HR Platform, employees can access and update their profiles. We even offer a native mobile app to make the experience even more accessible.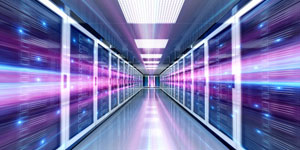 Future-Proof Your Investment
As the business grows and technologies change, you may need to make modifications to your HR and finance systems. That's why we designed the Platform to be independent and portable. No rip-and-replace required if you change ERP systems. No UI changes to roll out to your employees. No aggravation or loss of productivity.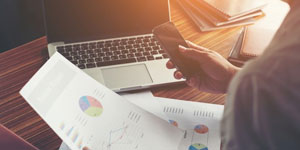 Run Payroll Your Way
You'll have access to a complete post-flight checklist that allows you to see a snapshot of the actions you've just taken. The snapshot also provides you with options for additional steps, all according to relevant workflows, policies, procedures, and laws. You have flexibility and control, all while mitigating compliance risks.