Run Year-End on YOUR terms
Greenshades Software has a host of offerings to lighten your year-end load.
"When we decided to do our w-2's on Greenshades it was another plus. No hassle in printing, getting them to the employees and reprinting for employees who could never seem to find their w-2 forms! We have also used the electronic filing of the w-2 forms for federal and state purposes. The bottom line is that Greenshades is a good fit for our company. I like that I can use only the features that I need and can add additional services as the need arises.""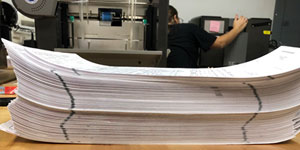 Problem-Free Print & Mail
Select the form, layout, and delivery preference, and let Greenshades do everything else. From tracking which employees have not accessed an online form, to mailing it directly to them, we take the frantic cadence of year-end panic off your plate and give you back your time. 
Edit Tracking & Audit Trails
Corrected forms are nothing to worry about with Greenshades. We track every reprint, edit, and correction. When there are additional steps that need to be taken, we send you a recommended course of action based on the form type and its current location in the year-end cycle.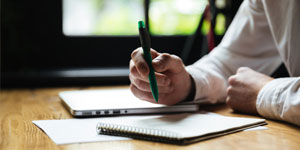 Step-By-Step Simplicity
Tax form printing is a comprehensive process. Every client we serve receives a customized checklist. So, you'll know exactly what to do while we handle data validation, formatting, label changes, complete verification, form distribution, and the annual tax returns themselves.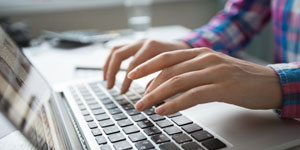 Easy, Online Distribution
For companies that want to drive employees to access tax information online, Greenshades can reach your employees via pre-consents, homepage, and email notifications. We'll even archive the forms on our platform, aiding compliance and allowing employees to access and reprint tax forms for years to come.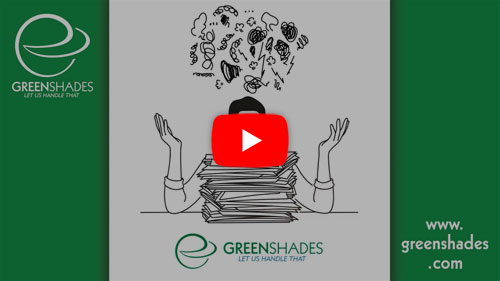 Want to learn more about the Greenshades Year-End Forms Solution? Click above to watch a short video.