These are the Greenshades Core Values that make us who we are.
At Greenshades, we are problem solvers who are defined by our core values. They are the driving force behind every product we make, every service we offer, and everything we do. We put these values at the forefront because they ensure we are doing everything we can to provide the best, most comprehensive experience for our customers and partners.
The third Greenshades Core Value is: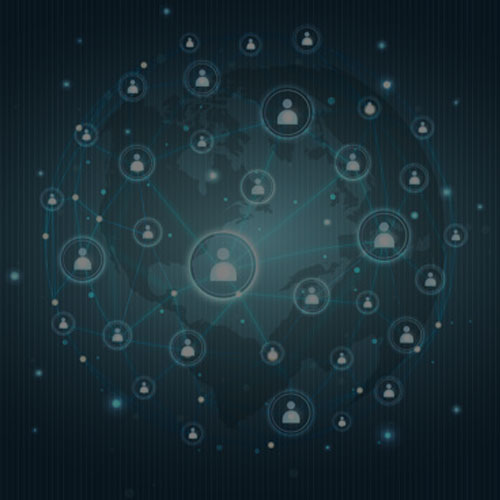 Unified Platform
At Greenshades, we know the value of a cohesive, coherent experience across the board. Our unified platform means that every employee that accesses the system will have the same basic experience. From higher-level managers to individual workers, we ensure that each user can easily and smoothly find what they need, when they need it.
This unified experience does not mean rigidity, though; with Greenshades, the interface is tailored to your needs, with easy access to the modules you and your employees require. We don't clutter your workspace with unnecessary tools or buttons, but we do give you the means to control employee access, aggregate a variety of records, and stay on top of your tasks with ease.
Even more, our unified platform is cloud-based and accessible from everywhere your employees are. The Greenshades platform is the easy-to-use system that's the heart of your HR and payroll needs.
"I started out as a user of Greenshades software back in 1997 when I purchased the e-file module for state income tax. After making the transition to consultant and eventually partner, I have recommended the Greenshades suite of products for any of my customers that are doing payroll in-house. With the advent of the portal products, Greenshades has taken many of my clients into the paperless age saving some of them many hours stuffing envelopes and mailing out paystubs/checks. One of my clients… lost their long time payroll person and with it all the expertise on filing the required returns. Along came Greenshades and solved the problem. They no longer need to have an in-house payroll tax expert. The Payroll Tax Service is one step closer to getting the clients that outsource their payroll to bring it in-house."