The Power of Partnership. More providers. More options. More ways to put Greenshades to work for YOU.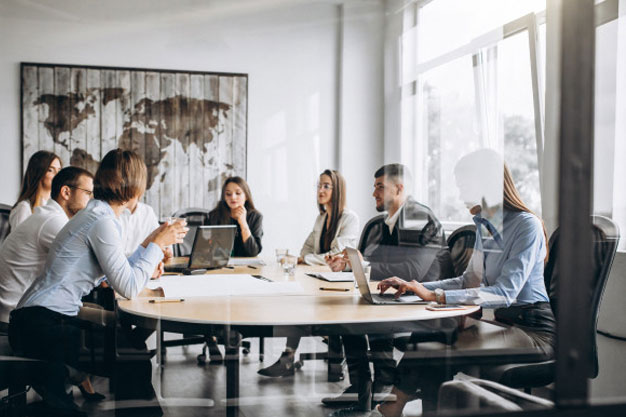 Whether you're a systems integrator and can help drive referrals or a solution provider who delivers a complementary part of the operations, finance, or HR technology stacks, Greenshades can help you to deliver greater value to your clients and create additional revenue streams for your organization.
As a member of the Greenshades Reseller Partner team, you will enjoy:
No dealer fees
Exceptional sales margins
Complimentary demo and presentation support
Technical support for client commissioning and onboarding
Ongoing technical support for your clients at no additional cost
Interested in learning more about this fantastic program? Talk to one of our reseller sales specialists for a zero-obligation view into our program and how we can support your business and your clients.
"Our partner network is the lifeblood of our business. From the technologies we provide to the people behind the solutions, Greenshades acts as a true extension of your team and as a valuable resource to your clients."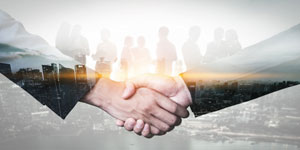 Reseller Partners
Greenshades' solutions and services are available directly from Greenshades or through our extensive network of resellers. If you're currently working with a third party provider for your ERP, finance, or HR packages, there's a good chance they're already working with us.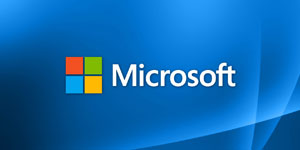 Microsoft Partners
For decades, Greenshades has been deeply integrated within the Microsoft Dynamics product families. Providing everything from year-end tax form and statement services to complete end-to-end Payroll & HR services, Greenshades can help to extend the functionality, utility, and ROI of your existing Microsoft investment.
Integration Partners
In today's enterprise, operating in silos will limit the efficiency and effectiveness of the back-office technologies you use to run your business, as well as the teams they support. That's why Greenshades has teamed-up with the leading providers of accounting, HR, finance, and industry specific platforms.