Up and running in record time.
Introducing Greenshades Training & Support: Free. Unlimited. Exceptional.
At Greenshades, our mantra is: "We've got that!"
…and we mean it in every sense of the word.
In addition to developing industry-leading technologies to simplify the day-to-day operations of your business, we deliver support and associated services to ensure your experience with us is smooth, positive, and professional. From initial implementation to ongoing support, Greenshades is dedicated to your ongoing success. And with 4000+ clients and an average client tenure of 11 years, we've developed some best practices we can't wait to share!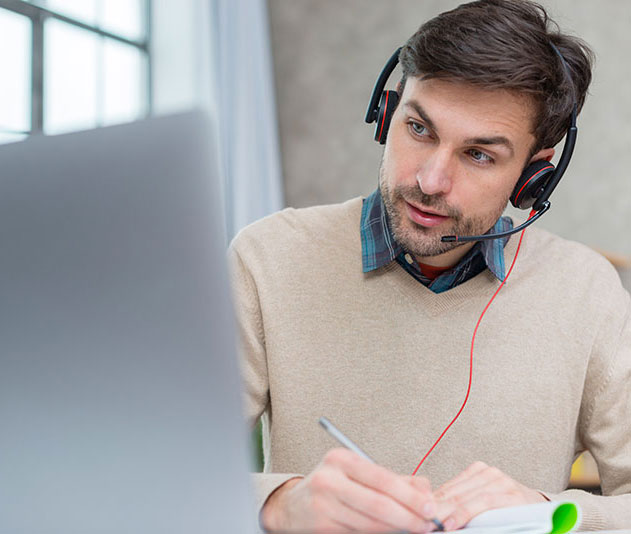 Here's a snapshot of how we help you get started:
Step 1: Set Up
Once you become a new Greenshades Client, your sales representative will schedule you to attend an On-Ramp web session. At that session, a certified On-Ramp specialist will connect to your PC and walk you through the following steps:
System Configuration
Product Installation
Basic Feature Explanation
Product Walkthrough (w/ live data if available)
Contact Information for Support
Step 2: Sign Up
Once you become a new Greenshades Client and are ready to begin your adventure, a sales representative will assist in scheduling your Kick-Off or On-Ramp call with a support technician or implementations specialist depending on the service you need to setup. If you are unable to make this initial call, we kindly ask that you reach out to support@greenshades.com to request a new session as soon as possible. If you are a new client and have not yet attended an initial Kick-Off or On-Ramp, our support team will be unable to provide general product support.
Step 3: Learn!
If you have not already enrolled for an On-Ramp session or if you wish to attend another one, we will gladly enroll you at no charge. On-Ramp sessions are generally available twice a day, 11:00 am and 3:00 pm eastern time, Monday through Friday except for the weeks immediately preceding quarterly filing deadlines.
To request an On-Ramp session, please send an email to onramp@greenshades.com.