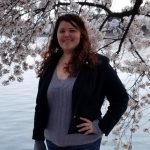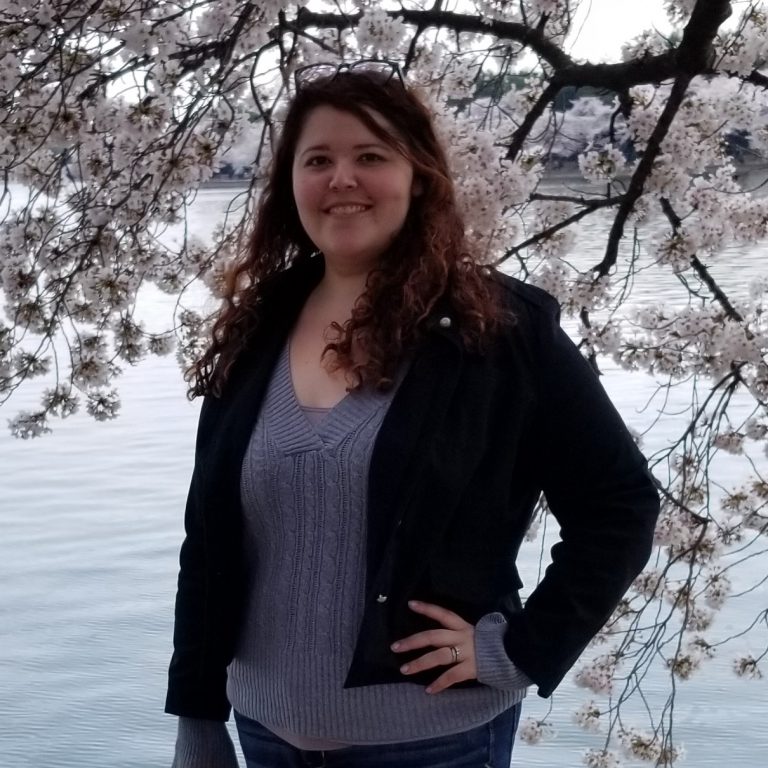 By Brittany Llorente
Brllorente@greenshades.com
For most payroll professionals, January is the busiest time of the year.
Most dread the month and once it is wrapped up, don't want to think about January again until some time in December. However, the time to look at your year-end processes are now. Here are a few reasons why.
You have time to reflect on last year
How did your year-end go last year? Was it easy? Was it fast? Do you feel like you might have gained a few grey hairs? What could have been done better? Is there a solution out there that could make your year-end easier? Is this something you could implement in time for January?
These are all questions you must ask yourself (and more) when you reflect on last year's processes. Make a list. Think about what you felt was a great success and what you felt were downfalls.
Don't wait until the last minute to have a plan in place
Now that you have a good reflection on last year, it's time to put a new plan into place. Your business could have or want a new process after your reflection. Give yourself time to shop around if you're looking for a solution. You will attend a lot of demonstrations and have a lot of questions. Give yourself time to think about what the best fit is for your business for both budget and features.
New software takes time
If you decide to go with a new software solution, it takes time to implement. The end of the year is the busiest time for Greenshades and our implementation calendar fills up at the end of the year with businesses scrambling to get a new year-end process in place. Be ahead of the game! Once you have made your decision, you can rest assured you are implemented and on your way well before the new year.
Fewer Surprises
The last few years have led to a few surprises in the payroll world. Between the Affordable Care Act documents and the January 31st, 1099 deadline, some payroll professionals were left to revise their processes at the last minute. If you have a well-thought-out process in place, you will feel more confident in making changes to your plans.
Savings!
If you use Greenshades for print & mail services, the earlier you file your forms with us, the lower your price will be. Our pricing generally increases as the month of January progresses. If you file early, your early planning could save your business lots of money.
We wish you an easy and hassle-free year-end. If you have any questions about Greenshades' year-end solutions, email us at sales@greenshades.com.