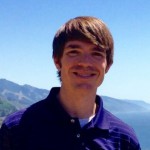 Chris Hadden, CPP
Technical Sales Manager
Wow, can you believe it?
Another year has come and gone! It's hard to believe that 2017 has already wrapped up. It feels like it was just a few days ago that we were recapping 2016!
Before 2018 gets going full speed, we wanted to take the opportunity to reflect on some of our favorite new Greenshades product updates that were released in 2017.
The Greenshades Product Management teams have been so busy in 2017 that one blog would just not be enough. So, we are going to introduce these changes in a three- part webinar series.
Part 1: Greenshades Online Employee Services
Part 2: Benefits Management and Year-End Forms
Part 3: Payroll Tax Service and Dynamics Payroll Inspector
So, what are our favorite Greenshades Online Employee Services updates from 2017? Let's take a look.
Action Event Log sees even more action. Did someone change a setting? Were timesheets edited? Which benefit plans were modified?
You've got questions and the Action Event Log has answers! In 2017 we continued adding additional logging activities for the Greenshades Online report. By adding additional logging activities, the Greenshades Online modules are now easier to manage, even if your organization has multiple Greenshades Online Administrators regularly working and making changes in the system.
Why do we like this? When it comes to critical payroll, tax and HR data, including protected health information, It is critical to track and manage which individuals in your organization have access to data, and manipulate the data in any way.
Why should you like this? Not only is this an excellent way to track changes made to protected information, this is also a great resource when troubleshooting. If, for example, you notice a change on Greenshades Online, the Action Event Log is the perfect place to start the search on what happened, and who did it. Not only can you filter the report by module and user, you can also query the action description directly.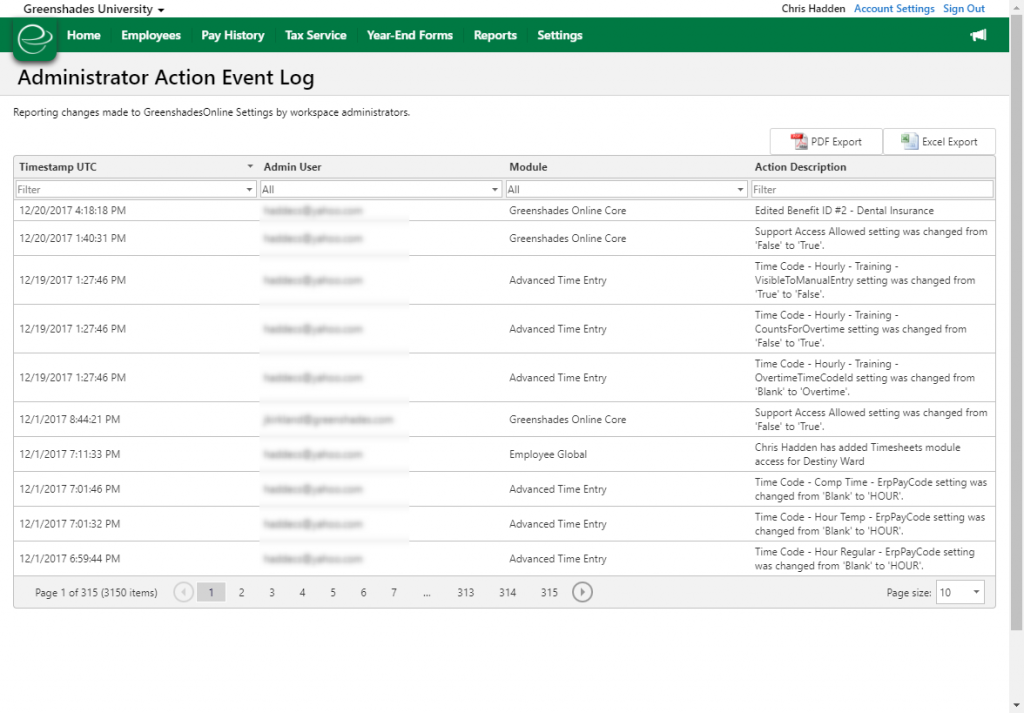 Employee Access Attempts grid updates. You may have easily missed this one, but you'll definitely want to take a look. In the continued spirit of logging activity on Greenshades Online, the Employee Access grid has been updated regularly and the latest update now displays the access type. Was the login attempt made from a mobile app access, or a website access?
Why do we like this? While there may be certain things in life that I'd like to keep 'big brother' away from, access to my employee portal is certainly not one of them. As an employee who regularly uses the employee self-service available on Greenshades Online, knowing that every access attempt is monitored and reported to my employers makes me feel more confident in the security of my data.
Why should you like this? Within the ever-increasing cyber threat in the world today, this information is a great example you can share with your employees on how their access is kept confidential, and monitored. Does an employee have a concern that there may have been unauthorized access? Being able to identify the IP Address the attempt was made from, the access type, and the access result is a huge start in identifying whether the access was authorized or not. Your employees can even access this information in their own Account Settings on Green Employee.

Pre-note account updates when multiple accounts exist. Depending on how many direct deposit enrollments or modifications you process regularly, this just might be one of your favorites, too! With this update, Greenshades Online users now have the ability to designate which accounts should be imported into payroll as a 'pre-note' status.
Why do we like this? The direct deposit status ('pre-note' versus 'active') in payroll has a big impact on payroll processing. Previously, if an employee is currently enrolled in direct deposit but would like to add an additional account (such as a savings account) to deposit a portion of the wages in, when approving this change on Greenshades Online and selecting the 'pre-note' box, both the current and new direct deposit accounts would be flagged as 'pre-note' in the payroll system. This update changes this logic to make direct deposit enrollment even easier.
Why should you like this? The previous logic was not always apparent to some users, which lead to confusion and a the possible need to contact the Greenshades Support team. With these new updates, Greenshades Online Administrators can very clearly specify which accounts, if any, should be imported as a 'pre-note' status into payroll.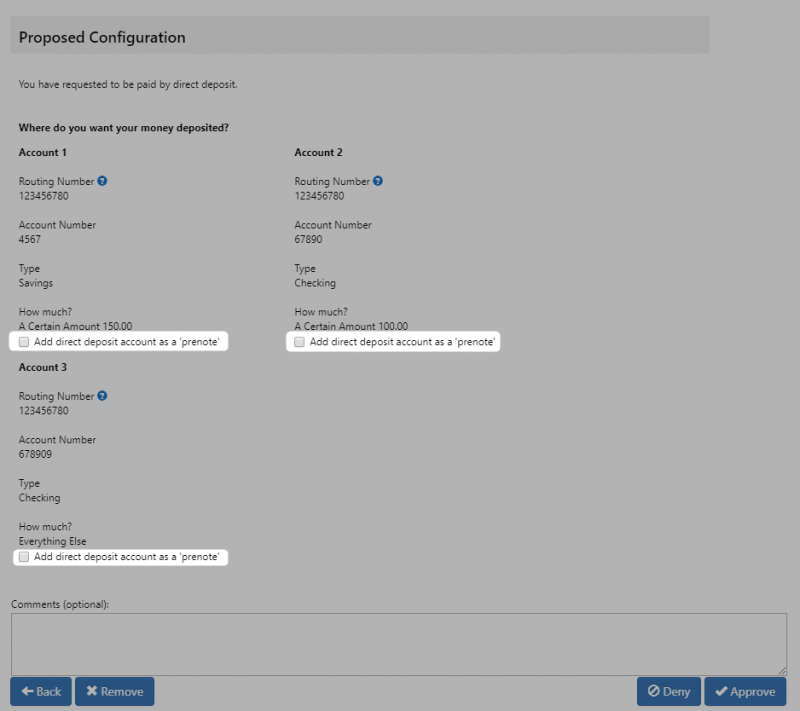 Current Clock-In board has moved. Is Adam clocked in? Well, now it's easier than ever to find out. In order to simplify access and increase usability, the Current Clock-Ins page has been moved to its own sub-menu tab under Timesheets. Previously, managers and Administrators would be required to navigate to the Timesheets Review Center, and then select the Current Clock-Ins tab. Managers can also find this information in the Green Employee mobile app.
Why do we like this? As a manager, I find it incredibly helpful to know which employees are currently on the clock, how long they've been on the clock, and access for me to edit entries and catch missed time clock punches on the fly. Making this information easier to access, and more visible, will both make time and attendance management easier for me, and managers all over the country, every day.
Why should you like this? Human capital management is critical for any business. With an employee's wages being by far the largest expense for most companies, managing the labor force has a tremendous impact on the bottom line.  Additionally, with Department of Labor and FLSA requirements impacting the compliance of your organization, ensuring that an employee's time worked is logged accurately and documented, as such, should be a top priority for any organization. Making attendance data more visible and available to managers and company Administrators will go a long way when managing compliance this year.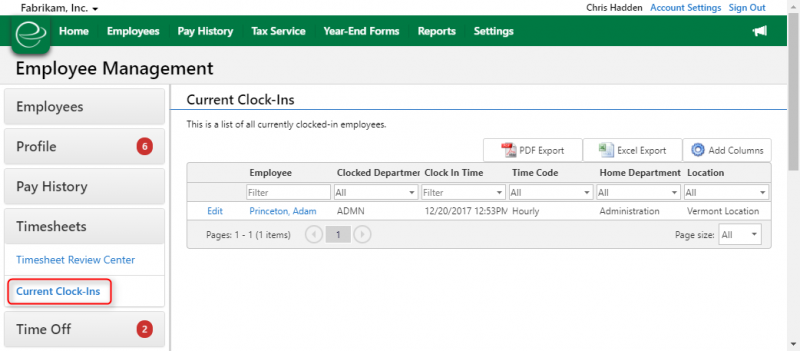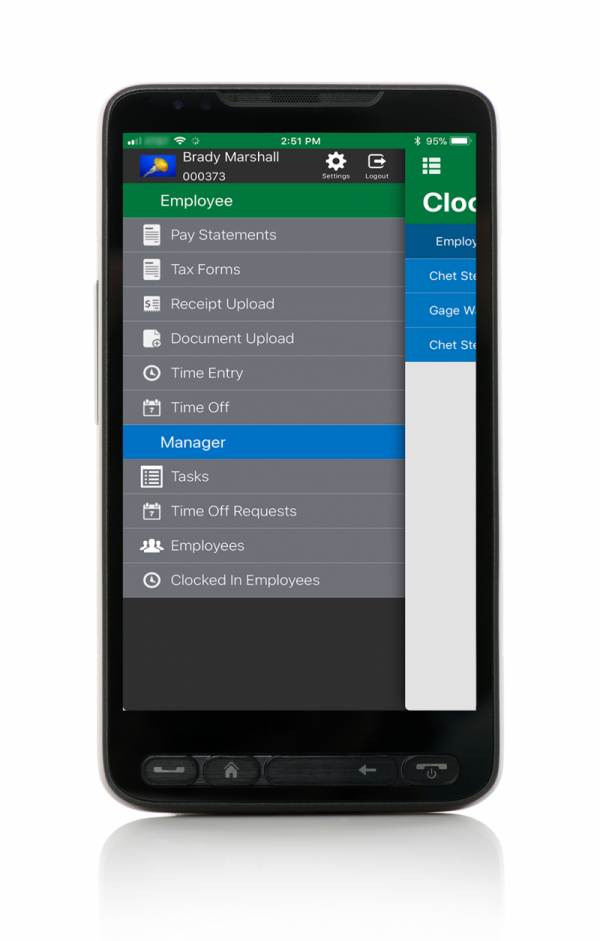 For future updates on changes to the Greenshades Online products, please be sure to follow the Greenshades Blog and reference the official Greenshades Online product changelist.
If you have any new Greenshades Online updates you would like to see made in 2018, please let us know.
We value our customer feedback, so we would love to hear from you. Please share your feedback with us via Greenshades Online. Select the bullhorn icon (in the top-right hand corner of the screen), and select Offer Suggestion.
If you're not yet using Greenshades Online Employee Services, don't let another year go by! Find more information or request a demonstration on our website.
If you're not done reading, here is Part 2 of this blog: Benefits Management and Year-End Forms.