Welcome!
Discover the LearnUpon and Greenshades partnership
to provide the power of learning!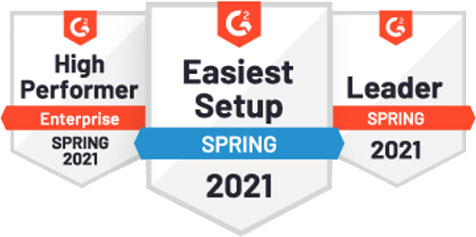 "Creating training in LearnUpon streamlined our process in a big way. It is easy for the learner to follow, stay on track, and remain productive."
Make learning a simple, engaging experience for all.
Scalable training delivery
From automating everyday tasks to ensuring critical training courses run smoothly, LearnUpon has what you need to efficiently scale training programs.
Reporting and analytics
The data you need, right when you need it. Access digestible, out-of-the-box reports to calculate training ROI and track the business impact of your programs.
Easy-to-use
Thoughtfully designed with admins and learners in mind, our platform's aim is to make learning a simple, engaging experience for your people.
Industry-leading expertise
From set-up to implementation, and beyond, our expert Customer Success team is your hands-on partner, helping you maximize your training's impact.
Global 24/7 support
Friendly, knowledgeable, and available 24/7 to assist you, our Technical Support Reps provide the best customer support in the business.
Quick to set-up
Launch anywhere from one week to one year with our quick-to-set-up platform and expert support, leaving the "go-live" date up to you.