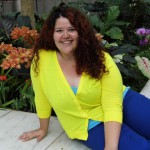 By Brittany Llorente
Media Marketing Associate
GPUG Summit is a wrap and between the catch up and sheer magnitude of the event, it has taken me a bit to get my thoughts down on the event. Instead of doing a day by day recap of the event, I'm going to cover the top three things that I loved about summit.
(In no particular order)
The Expo Hall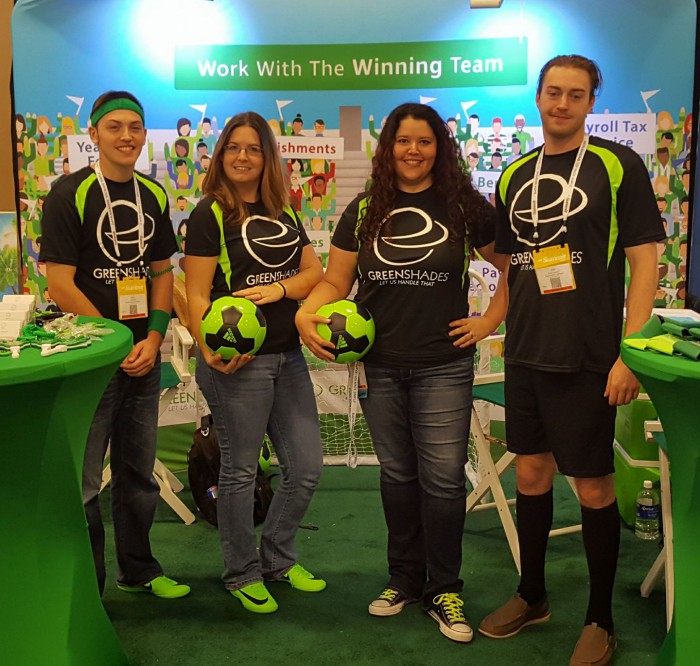 Even with some long hours at the expo hall this year, we still had a great time there. Throughout the expo we were fortunate to be able to talk with a wide variety of users, partners, and other ISVs. We even enjoyed a few slow times where we could chat with our neighboring booth-mates. Our booth, in case you didn't get to see it, were two booths across the aisle from each other, with soccer goals setup at each end. Many of you showed off your soccer skills, scoring goals on either side! It was fun, interactive, and based off the feedback we have received from those who visited, a hit (or a kick)?
I also had a great time walking around the expo hall and seeing what everyone came up with for presentations and booth designs. There were so many fun and interactive booths, like The Partner Channel's Giant Jenga.  Some other booths had vending machines, caricature drawings, and even a booth with lattes.
Funky Tonk
What an incredible night! In case you didn't get to see the view, click here to see an interactive view from the top of Acme Feed & Seed. Funky Tonk was sponsored by GP Power Online, Greenshades Software, Integrity Data, Nodus Technologies, Rockton Software, and Jet Reports. It was a team effort from everyone responsible and the hard work showed.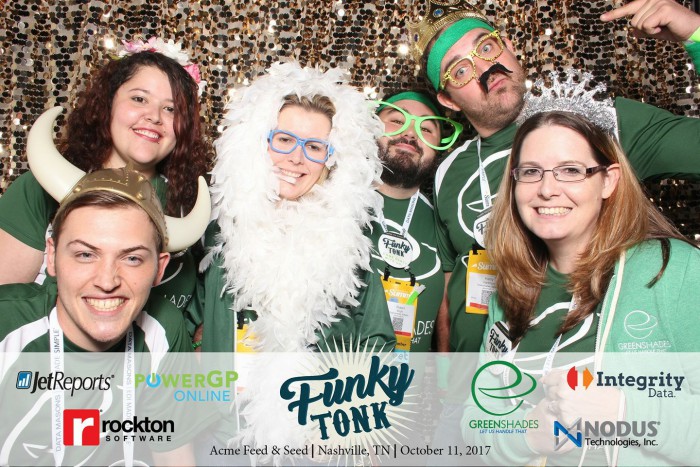 We danced, chatted, took numerous photos in the photo booth, until the wee morning. We genuinely hope that everyone had as great a time as we did.
Reconnecting
I have had the pleasure of going to GPUG Summit, reIMAGINE, and Convergence over the last few years. I am thankful that most of the folks that I have seen at these events also frequent GPUG Summit. It's fantastic seeing a friendly face as I'm walking around the expo, a party, or even just from a session to another session. Daily, I speak with people through email or on the phone. Being able to connect with this person face-to-face is such a valuable component of GPUG Summit that I feel it goes missed at times during the whirlwind that is the conference.
I am excited that next year's GPUG Summit will be in Phoenix, AZ and I look forward to seeing everyone there.
Until next year!