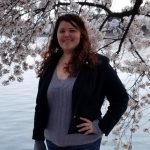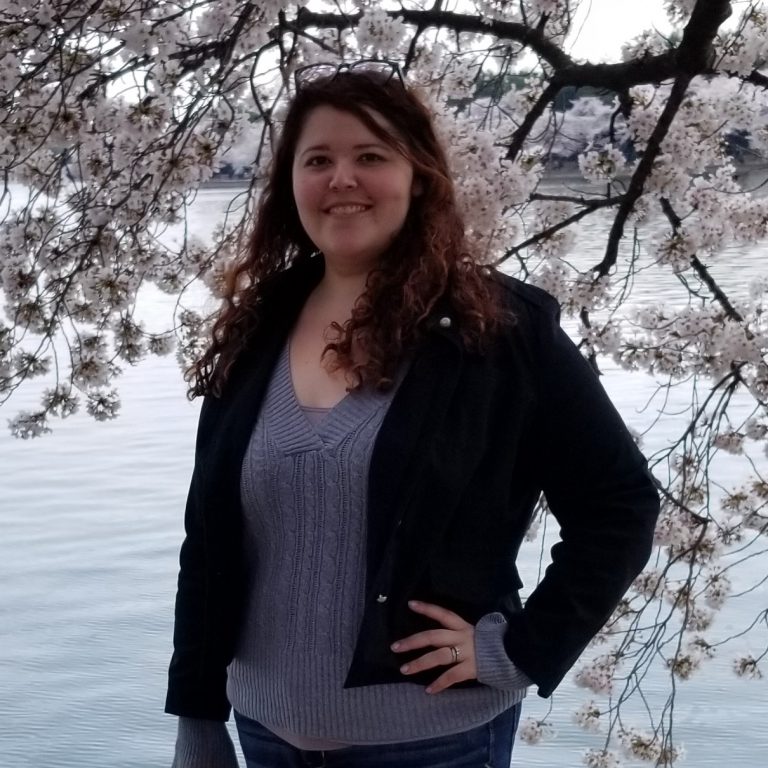 By Brittany Llorente
Media Marketing Associate
Who doesn't love it when something is made just a little easier for them?
For employees receiving their W-2s, there are a lot who use either TurboTax or H&R Block for filing their yearly tax returns. With just a few clicks, their information can be automatically sent to TurboTax or H&R Block to make the process easier for them.
In each of the tax software's sites, once the employee verifies who they are and their employer, the tax software will locate their W-2 information and automatically populate the information for them.
Yes, this makes it easier for the employees.
This is also a very simple process to do on the admin side of Year-End Forms.
Simply log into Greenshades Online and click 'Year-End Forms' from the ribbon.
Once selected, you will see the list of forms that have been loaded into Greenshades. Click your most recent W-2 forms from the list.

After this step, you will be redirected to the DownloadMyForm Administrative page in Year-End Forms.
At the top, select the gear for settings.

Then select 'Tax Preparer Sync.'

Once you are on this screen, select 'start synchronization' and then save once completed.

If you have any questions, contact support at support@greenshades.com or call (888) 255.3815 ext. 1.