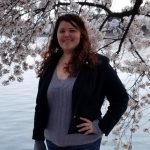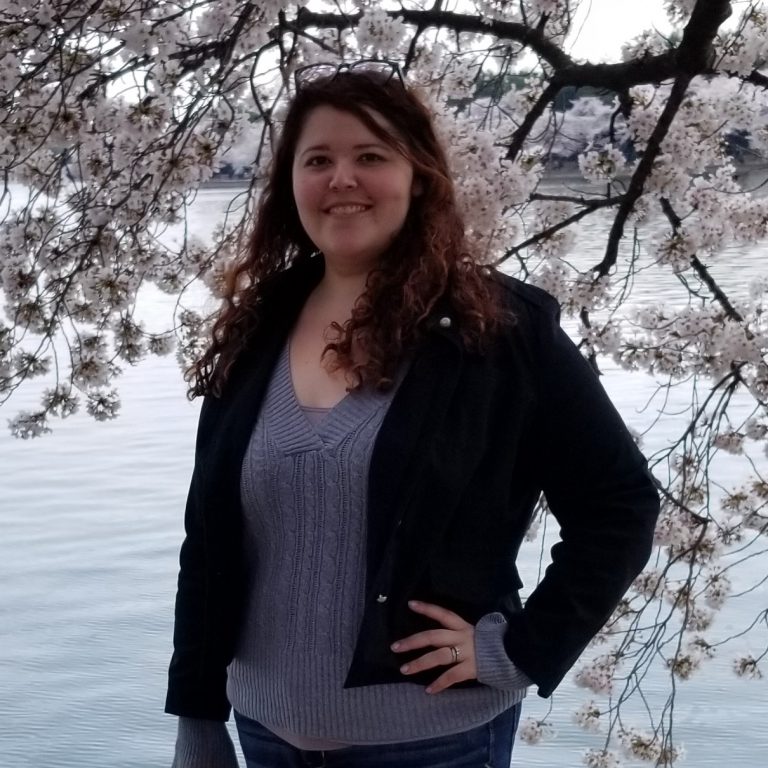 By Brittany Llorente
Brllorente@greenshades.com
When I was hired on at Greenshades I was impressed with how smoothly the onboarding process ran. Even with the long to-do list associated with new-hires, I was able to complete nearly all the forms online through the Greenshades Employee Portal.
I didn't think it could get better.
I was wrong.
On June 1, 2018 we launched a new Greenshades Employee Portal Solution: Onboarding. Driven by client requests, our new Onboarding Solution makes onboarding a more streamlined process for both employees and employers.
Here are four ways that Greenshades' new Onboarding Solution makes life a little simpler.
Going Paperless
Whether you're already utilizing our HR Documents module or you're brand new to Greenshades Online, the new Onboarding Solution reduces or eliminates the "paper" in employee paperwork. This solution allows authorized users to easily upload important documents for employees to access and complete as needed. Instead of spending time assembling new-hire packets and printing onboarding paperwork, a step-by-step Wizard walks employees through the onboarding process, creating an employee profile, collecting direct deposit information, tasking the W-4 and I-9, prompting handbook signatures, and more- all customized by you to fit your unique needs.
Employee Card
Although the onboarding process seemed smooth to me when I was first hired here at Greenshades, our Payroll and HR department still had a lot to do behind the scenes. Not only was creating an employee card in Dynamics GP tedious, but it also left room for errors through manual entry.  With our new Onboarding Solution, an employee card in Dynamics GP is instantly created with the click of a button. Instead of manually creating employee cards, information entered by the employee is pulled directly from the onboarding process and customized workflow template to create the card in GP, saving time and reducing the possibility of error.
The new and improved W-4 Wizard
Although our new Onboarding Solution does not take the form of a certain spectacled wizard, our W-4 Wizard does perform some magic in the ease it brings to employees completing this step in their new-hire paperwork. When tasked to complete their W-4, employees are given the option to complete the form manually or use the W-4 Wizard to break down the required boxes into a series of simple questions. If the latter is selected, these answers are then compiled into the employee's W-4 form and the employee is presented with the completed form for a final review.  Our Onboarding Solution now handles State W-4s with an intuitive checking system, ensuring that any reciprocating information between the Federal and State forms are compliant.
You can onboard anywhere
While polling participants in a recent webinar on the onboarding process, we learned that roughly 20% of employers onboard on the first day or within the first three days. With the new Onboarding Solution, employers have increased flexibility in where and when employees complete necessary paperwork, regardless of whether you need employees to begin this process in-office or elsewhere.  Once a workflow has been created, the employer simply emails a unique link to new-hires to begin the onboarding process in any browser.
If you're ready to streamline your process with Greenshades' new Onboarding Solution, contact our sales department today at sales@greenshades.com.