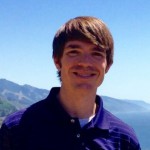 Chris Hadden, CPP
Technical Sales Manager
How are you feeling? Do you need to take a sick day?
If you are in one of the dozens of states and cities around the country which now requires employers of a certain size to offer paid sick leave to employees, you or your employees may now be eligible for paid sick leave for the first time.
Greenshades has been blogging about sick leave laws for a long time now, but it does not end there. We don't just write blogs about sick leave laws. We write code to solve it!
The Sick Leave module from the Dynamics Payroll Inspector was developed over two years ago, specifically to solve for complex sick leave laws that employers, using Dynamics GP around the country, are now facing.
What does the module do? The Sick Leave module monitors employees' work hours to ensure the employee is accruing the correct PTO balances based on the sick leave laws in place in the location/city/state the employee works.
How does it work? The Sick Leave module looks at an employer's current Dynamics GP PTO balances, as well as the employee's historical payroll transactions, to identify if any accrual discrepancies exist. If an adjustment needs to be made, the Sick Leave module notifies the employer, in real time, and provides a detailed explanation on the 'what' and 'why,' and then makes the adjustment to the employee's PTO balance directly in Dynamics GP.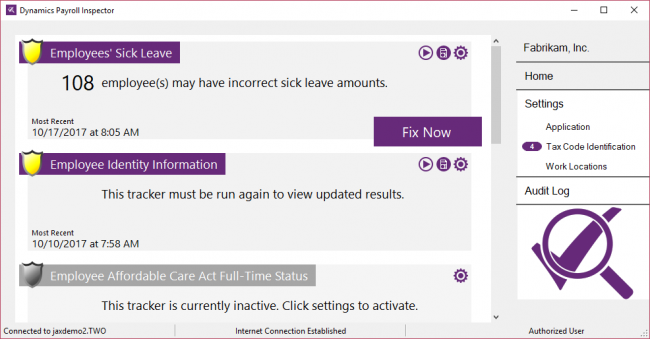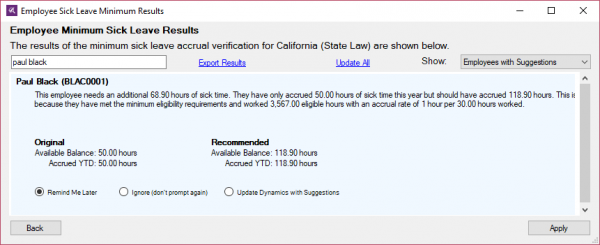 In the above example, Paul Black is found to be short on an available sick time balance. Since Paul has worked 3,567 hours with an accrual rate of 1 hour per 30 hours worked, Paul should be eligible for 118.90 hours of paid sick time. Since the Dynamics Payroll Inspector is pulling Paul's current Sick Available balance directly from GP (see figure 1 screenshot below), the Sick Leave manager knows Paul's balance is currently only 0 hours. Once the employer approves the recommended change, the Sick Leave module makes the necessary adjustment to Paul's sick leave balance directly in GP (see figure 2 screenshot below).
Is the Sick Leave module configurable? Absolutely, it is.
When setting up a new sick leave law within the Payroll Inspector, employers can specify which PTO codes should count towards the employee's available sick leave balance, as well as which sick leave balance should be adjusted when applicable. Additionally, flexibility is provided on which work locations or Local Tax Codes should count towards a law. This is great for employees who work in multiple locations on a regular basis, whom are only accruing eligible hours when working at a specific work location(s).
While the primary purpose of the Sick Leave module is to assist in staying compliant with challenging sick leave laws, employers can adjust the calendar year maximums, and carry over maximums, to be more favorable to an employee.
Can I report on changes? Yes, all changes made through the Sick Leave manager can be viewed at any time through the audit report. Additionally, all hours and recommendations can be exported to Excel at any time through the Payroll Inspector Sick Leave manager.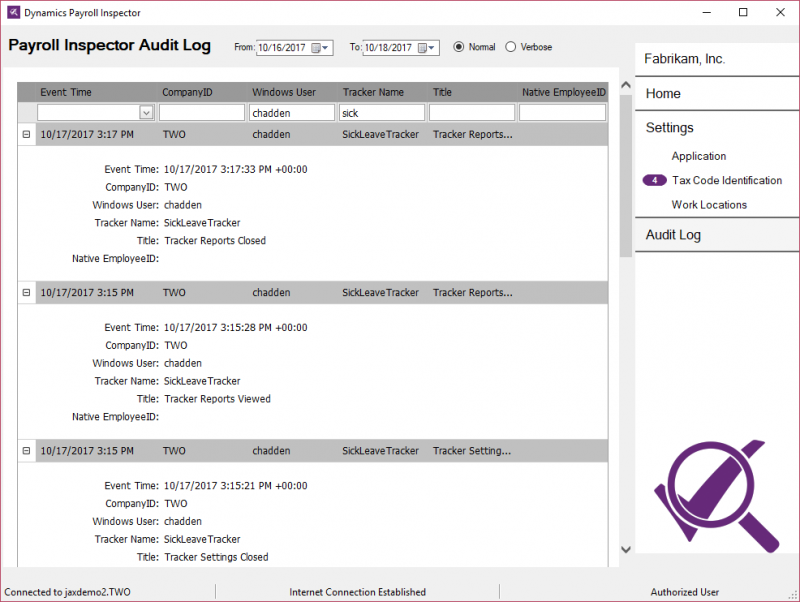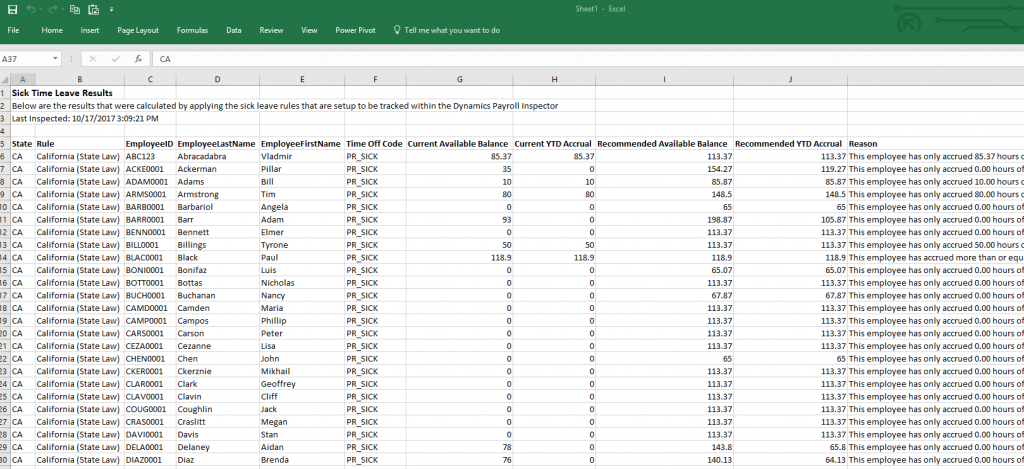 So, do you have employees who should be eligible for paid sick leave? If you're not sure, contact Greenshades today.