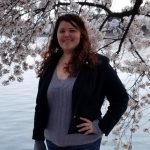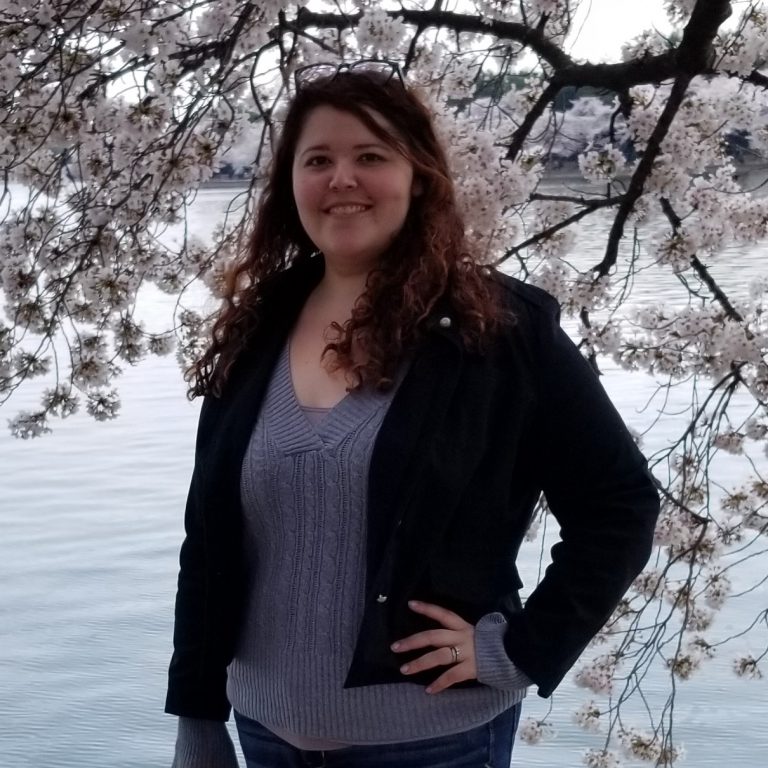 By Brittany Llorente
Brllorente@greenshades.com
Vote. Vote. Vote.
There are many reasons to vote. Today, all over the country, politicians, friends, family, celebrities, and employers are encouraging you to vote.
Even the astronauts in space have found a way to vote through a special electronic ballot.
So, what about those who are still earth-bound on this Election Day?
For all of those who are hired as a temporary worker to assist with the voting process, there are unique reporting and withholding requirements.
Courtesy of the IRS, here are the latest presentations made for federal, state, and local governments.
For employers, Election Day can require schedule changes and more when it comes to time off, days off, or flexibility in an employee leaving to vote.
Election day is a public holiday in 14 states including Delaware, Hawaii, Illinois, Indiana, Kentucky, Louisiana, Maryland, Michigan, Montana, New Jersey, New York, Pennsylvania, Rhode Island, and West Virginia.
The American Payroll Association states that all but 19 states have requirements regarding mandatory time-off compliance for Election Day. These states include: Connecticut, Delaware, District of Columbia, Florida, Iowa, Indiana, Louisiana, Maine, Michigan, Montana, New Hampshire, New Jersey, North Carolina, Oregon, Pennsylvania, Rhode Island, South Carolina, Vermont and Virginia.
Check with local and state voting laws to find out where your business falls on Election Day.
Happy voting!