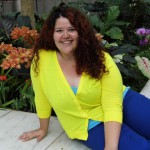 By Brittany Llorente
Media Marketing Associate
Once June 30th hit, those businesses who were frantically hitting the e-file button on the days leading up, took a well-earned sigh of relief. Finally, those Affordable Care Act forms were filed. Finally, we could pop some champagne, break out the confetti, and file for some vacation time.
Most were thinking they had a whole six months before they needed to worry about anything that had to do with the ACA. Unfortunately, this is not the case. Complacency is a threat to your compliance.
Did you know that on a day-to-day basis, there are things that must be monitored? Here are a few of the items:
Employee's coverage meeting ACA qualifying offer level on a month-to-month basis
That 95% of full-time employees are being offered minimum essential coverage (and that the percentage meets compliance)
Which employees are not being offered adequate coverage
What employees are supposed to be offered benefits due to full-time status
How many employees are considered full-time under the ACA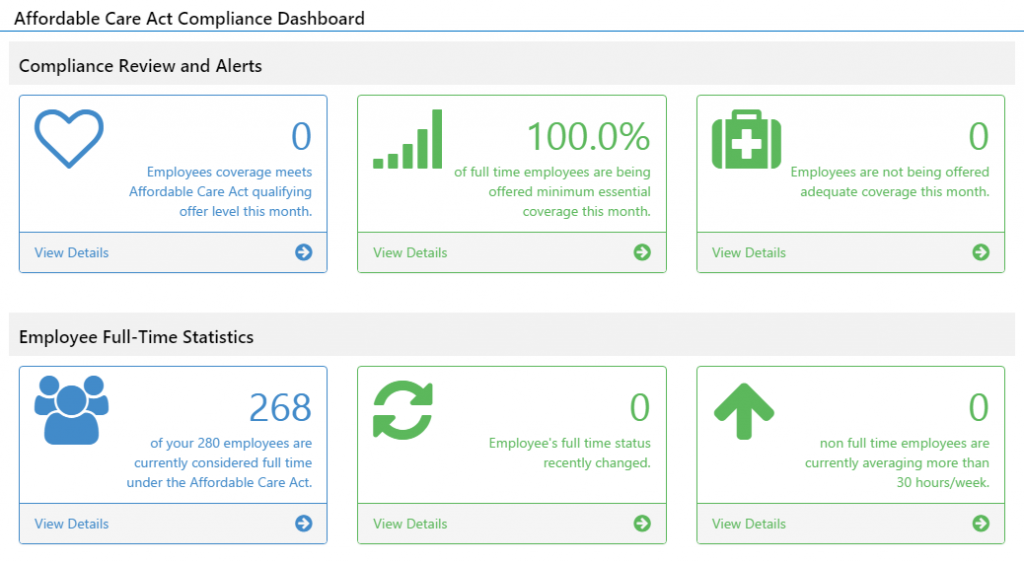 Say goodbye to the transition period.
The IRS understood some of the issues that businesses were having to get their information gathered for the new ACA forms, let alone the hassle of distributing a new form. Businesses, in turn, were granted a whole new set of due dates extending all the way to June 30. Those dates are gone, for the 2016 year-end, going back to the January 31 (distribution), February 28 (paper filing), and March 31 (e-filing) deadlines.
In addition, during the 2015 year, some businesses were exempt from needing to meet all of the ACA mandates if they were not considered an applicable large employer. During the 2016 year-end, all businesses with more than 50 Full Time Equivalent employees are now required to track health care eligibility, full-time status, and provide those employees and the IRS the corresponding ACA forms.
What are the other transition items going away?
The percentage of FT employees that must now be offered minimum essential coverage is 95% (this was previously 70%)
Safe Harbor percentage increase has risen from 9.56% to 9.66%.
Many businesses used the "good faith effort" in 2015, but this has been completely done away with for the 2016 year-end.
Don't celebrate the end of ACA and forget about next year.
Yes, you have 2015 all wrapped up and a few more flips on the monthly calendar that need to take place before you start to worry about year-end, but remember that the ACA has made year-end a bigger monster than most are prepared for. Being proactive is the only way to get to January 1 with the confidence and knowledge to tackle any extra challenges that may arise. So, by all means, knock back a few glasses of champagne, but do not be lulled into a false sense of security with 2016 year-end looming on the horizon.
Greenshades offers a suite of solutions to make the ACA breeze. Contact us today for a demonstration and get your business on track for a hassle-free year-end.