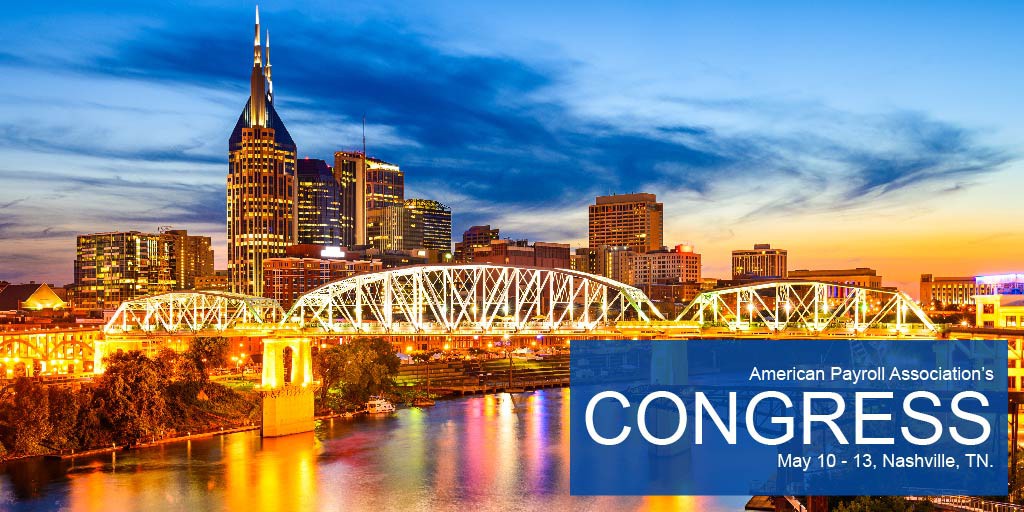 By Brittany Llorente
Media Marketing Associate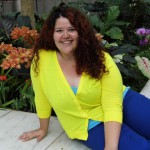 Boogie down!
If you were at last year's "Payroll On Fire" event, you know the type of fun that the American Payroll Association can have. They turn the stigma of payroll folks being paper pushers into a party that does nothing but squash that belief. This year's theme is "disco" and after last year's outfits, we can only imagine what this year has in store for us.  Below are Rob and Harry, our "Green Men" who won last year's costume contest with straight 10s. You won't want to miss our outfits this year as we strap on our boogie shoes.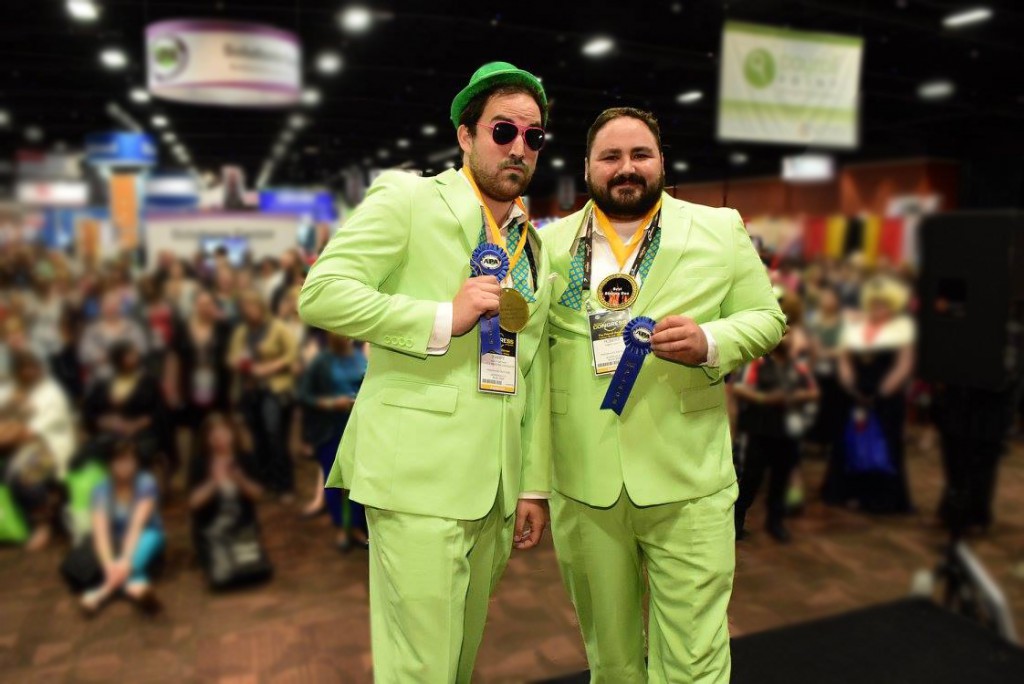 Keynote Speakers
One of the best reasons to go to any conference is to see who the organizers have booked for the event.  The Congress 2016  headliners are John Di Domenico, Congress infotainer and impersonator, Rita Davenport, Build a Team – Live the Dream, Jeff Havens, Unleash Your Inner Tyrant!, and Kelly Swanson, Who Hijacked My Fairy Tale. The main headliner is New York Times Best Selling Author and Leadership Guru, Deepak Chopra. Better yet, if you attend Deepak Chopra's opening general session, you'll earn 1 CPE credit/ 1 RCH for Personal Development.
Nashville
What is it like in "Music City?" There is much to see in Nashville, from the Country Music Hall of Fame & Museum to the Grand Ole Opry. If you don't feel like sightseeing, make sure you dive into the food. Known for their 'down south country food,' Nashville has made its place among the best places to eat with live music, in the south. If you're looking for a great spot, Eater Nashville ranked the top 18 places to eat.
Networking
This is truly the number one reason. It is to meet new people, introduce new faces in the payroll community to the veterans, and revisit with our long-time friends, clients, and partners. We can talk to these folks day in and day out, but nothing beats being able to share stories and discuss matters face-to-face. Before you go, make inquiries as to whether anyone you know is going and make plans to meet up with them or attend a session together.
Are there any other reasons you can think of to go to APA Congress? Let us know! Email us at Marketing@Greenshades.com. Don't forget to stop by and see us at booth 908.