Year-End Forms
Save money on postage and eliminate reprints by distributing your forms online. Print the rest yourself or let us handle it with our mail service. We support W-2s, 1099s, T4s, 1095-Cs, 1095-Bs, and more.
Online Distribution
Save the cost of postage, paper, and labor - offer your employees or recipients online versions of their forms.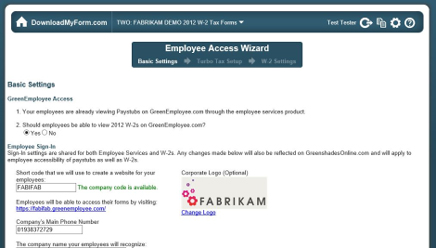 More Form Types
We handle W-2, 1099-MISC, 1099-INT, 1099-DIV, 1099-PATR, 1099-OID, 1099-R, 1099-S, W-2 G, 1042-S, 1095-C, 1095-B, 1098-T, 1098-E, T4, and T4A forms.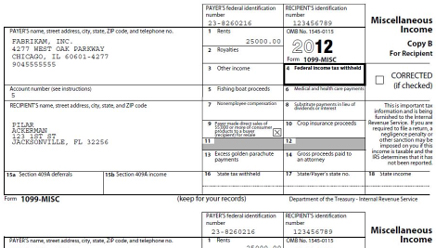 Let Us Print
Remove extra hassle by letting us print and mail the forms your recipients did not download.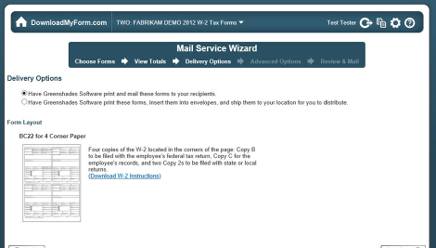 Search, Edit, and Reprint
Find and edit forms with ease – then reprint the form at no charge or direct the recipient to download a new copy.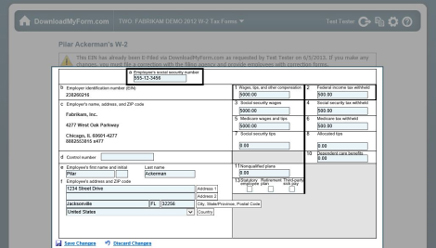 Electronic Archival
Store your tax forms on our cloud servers or download a searchable PDF for your archive.