Easier Online Payroll Processes with Tax Filing Center
The Greenshades Tax Filing Center is an easy-to-use solution enabling users to create accurate tax returns through the E-Filing process. Be comfortable knowing your E-Files are being processed using up-to-date government specifications, creating a no-hassle experience for you and your team.
Cloud Based
Be unleashed from your desktop. Access your information anytime, anywhere. No local installations. No need to be in an accounting package to complete business critical returns.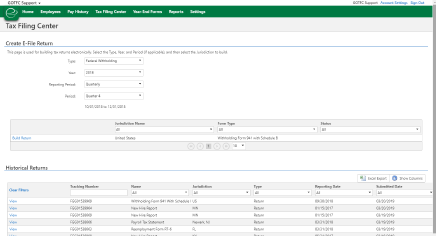 Review Previous Filings
Find all records in an easy-to-access portal that eliminates the time-consuming process of combing through paperwork to find historical filings.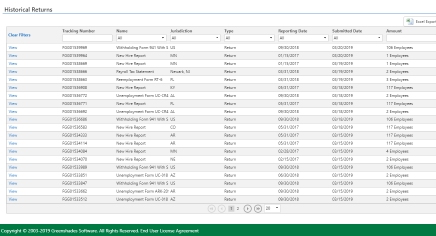 E-File Returns
Generates E-Files for SUTA, W-2s, 940/941s, New Hires, Local Act 32, and State 941s.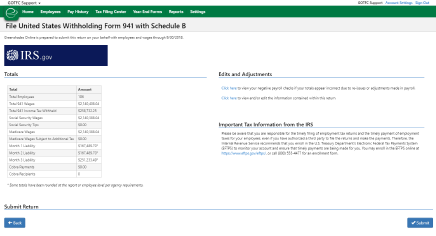 Edit returns
Increase your efficiency by reducing time-consuming edits. Our advanced editor allows for quick and easy edits of reports.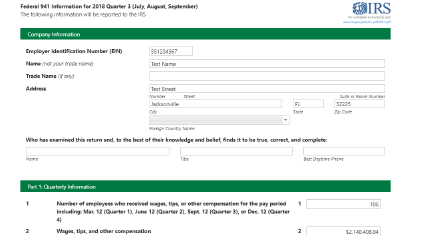 Administrative Access
Manage access from anywhere you access Greenshades online. Create company specific customization for every specific return type and year.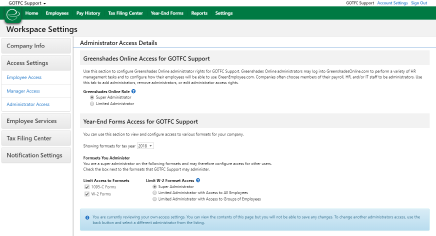 Simplify Submissions
Easy to follow, step-by-step instructions, including screenshots on how to submit returns with no guess-work involved.