The Onboarding Module
New hiring made easy
Bringing on a new hire can be exciting, but for the Payroll Department, a new hire means a lot of tedious entry into their accounting package. As we say, "Let Us Handle That!" Our new solution cuts through the need for manual entry from the payroll department, giving the employee an interactive wizard to create their own employee record by entering in their own data.
This new process will save time, cut down on inaccuracies, and introduce new hires to Greenshades Online.
Create Workflows
Onboarding workflows can easily be customized for different employee classifications.
Walk-through Wizard
The onboarding wizard can be distributed via a unique link that is specific to a customized workflow.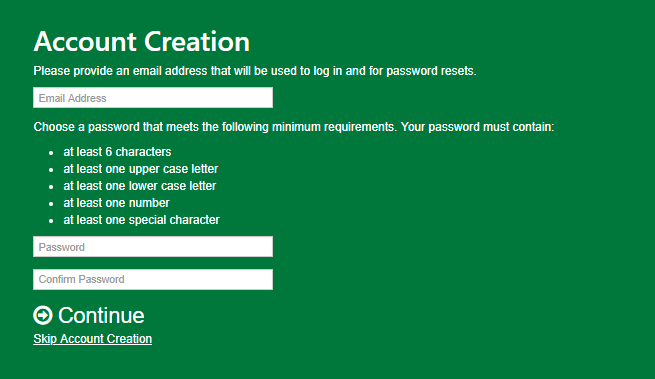 I-9s, W-4s, and more
New hires can complete their I-9s and W-4 forms in an easy to use wizard. They can also be tasked with new hire paperwork that can be filled out and signed.
Creates Employee Cards in GP
An employee card is created in GP after an admin approves the employee's onboarding process.